Positive ThanksLiving
Welcome!
What is Positive ThanksLiving?
Facing the world with optimism – strategic optimism!
Not that pie-in-the-sky, everything is perfect stuff… rather, the bold assertion:
Loved
I am 

loved

by the One who designed me as the person I'm becoming.
Thankful
I am 

thankful

for all the good in my life and live a grateful existence.
Encouraging
I

encourage

others & know the importance of being encouraged myself.
Positive Action
I face each day with the desire & plans to take

consistent positive action

.
Get ideas and images prompting you to be optimistic plus resources to implement the positivity prompt!
 Just fill in your name and email above!
(Your email and name is private – never shared or sold. The option to unsubscribe is at the bottom of every email.)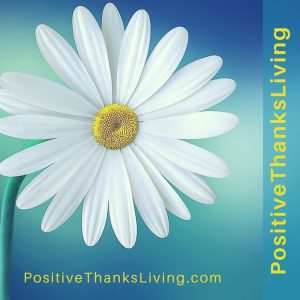 There are plans for this site – Positive ThanksLiving – they're in trial mode right now.
But, I'd be very honored if you'd let me encourage you today.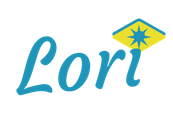 ps – if you'd like to interact with me personally, click HERE to go to the private Facebook group for Positive ThanksLiving!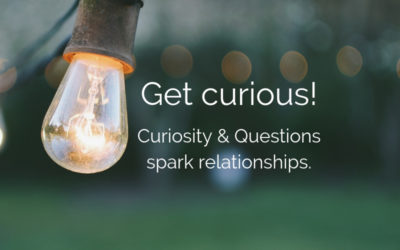 Curiosity and questions. Get curious. It might take a relationship to the next level. Sure, being kind is important, but maybe curiosity holds an even greater power? Curiosity may even develop into empathy for others. It's about asking questions - the right questions....
read more
Photos on this site are from
Unsplash.com 
— a huge thank you for all the photos gifted by the world's most generous community of photographers.