Positive ThanksLiving
Welcome!
What is Positive ThanksLiving?
Facing the world with optimism – strategic optimism!
Not that pie-in-the-sky, everything is perfect stuff… rather, the bold assertion:
Loved
I am 

loved

by the One who designed me as the person I'm becoming.
Thankful
I am 

thankful

for all the good in my life and live a grateful existence.
Encouraging
I

encourage

others & know the importance of being encouraged myself.
Positive Action
I face each day with the desire & plans to take

consistent positive action

.
Get ideas and images prompting you to be optimistic plus resources to implement the positivity prompt!
 Just fill in your name and email above!
(Your email and name is private – never shared or sold. The option to unsubscribe is at the bottom of every email.)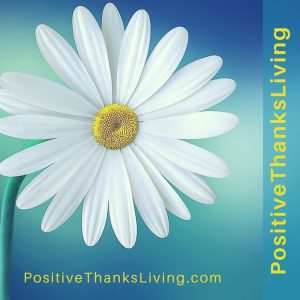 There are plans for this site – Positive ThanksLiving – they're in trial mode right now.
But, I'd be very honored if you'd let me encourage you today.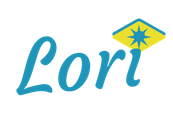 ps – if you'd like to interact with me personally, click HERE to go to the private Facebook group for Positive ThanksLiving!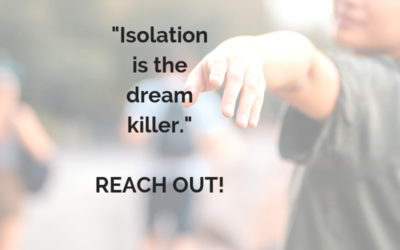 Isolation is the dream killer. Reach out! Reach out to share your wish and obstacle. Then surround yourself with people who are dedicated to helping you overcome your obstacle. These are Barbara Sher's ideas. She says that, as humans, we are problem solvers. Even if...
read more
Photos on this site are from
Unsplash.com 
— a huge thank you for all the photos gifted by the world's most generous community of photographers.