Positive ThanksLiving
Welcome!
What is Positive ThanksLiving?
Facing the world with optimism – strategic optimism!
Not that pie-in-the-sky, everything is perfect stuff… rather, the bold assertion:
Loved
I am 

loved

by the One who designed me as the person I'm becoming.
Thankful
I am 

thankful

for all the good in my life and live a grateful existence.
Encouraging
I

encourage

others & know the importance of being encouraged myself.
Positive Action
I face each day with the desire & plans to take

consistent positive action

.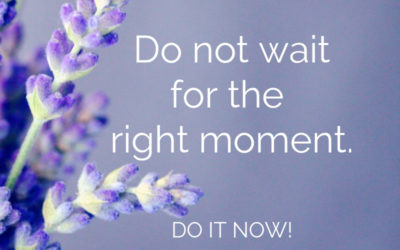 Wait. Hang on. Hold up. Pause. Why? Why wait? Will the moment ever be right? And if we're waiting for that mythical just-right moment, how much will we miss? (Oh, yeah. I'm preachin' to the choir here. Waiting is my pass-time. I've spent 50+ years practicing the art...
read more
Photos on this site are from
Unsplash.com 
— a huge thank you for all the photos gifted by the world's most generous community of photographers.