Positive ThanksLiving
Welcome!
What is Positive ThanksLiving?
Facing the world with optimism – strategic optimism!
Not that pie-in-the-sky, everything is perfect stuff… rather, the bold assertion:
Loved
I am 

loved

by the One who designed me as the person I'm becoming.
Thankful
I am 

thankful

for all the good in my life and live a grateful existence.
Encouraging
I

encourage

others & know the importance of being encouraged myself.
Positive Action
I face each day with the desire & plans to take

consistent positive action

.
Click – LOVED – THANKFUL – ENCOURAGED – ACTION – to learn more about that area!
All the articles on all the topics …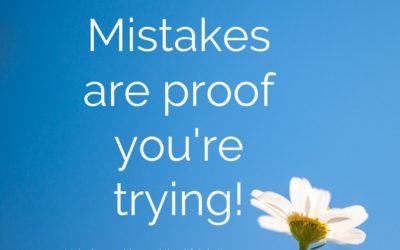 Our greatest weakness lies in giving up. The most certain way to succeed is always to try just one more time. Mistakes are proof you're trying!
read more

Lori
Lori Ferguson is an optimist. She's married to Robert and they have three adult children and one grandboy. They've been crossing off their bucket-list items, including a few years living and traveling in an RV. Lori's the author of "Moving Past Procrastination to a Great Marriage". You can also find her writing online at EncourageYourSpouse.com
Photos on this site are from
Unsplash.com 
— a huge thank you for all the photos gifted by the world's most generous community of photographers.